Wine Accessories: Laser Engraved Decanters

Laser etching is finally available on this terrific selection of wine decanters!
The laser engraving area is 3 inches x 2 inches on the bowl.
Engraving included in price as shown.

To tell us what you want engraved.
Enter in the text box area provided.
Prices on this page include the cost of engraving.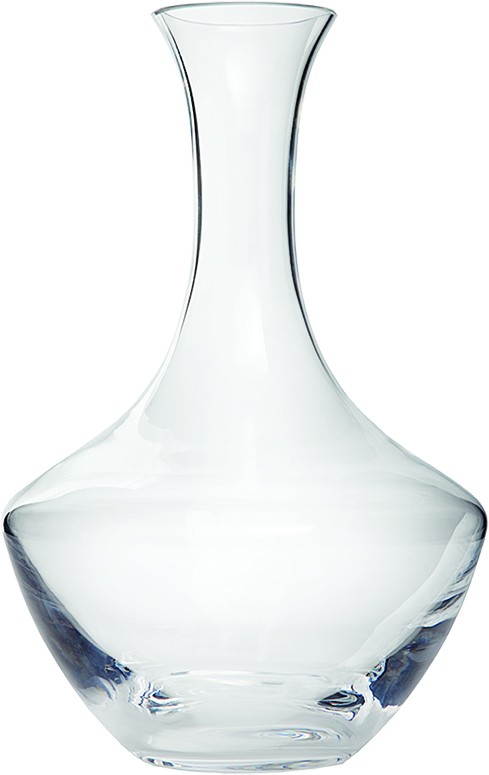 Burgundy Decanter
1 qt. 18 oz. 8-3/4" high, 7-1/8" wide. Compact.
Minimum Order Quantity for engraving: 5 pieces
$74.99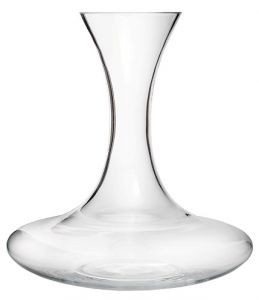 Master Decanter
1qt., 24oz. 9" tall, 8-1/2" wide. Punt at bottom center allows wine to splay when pouring into decanter.
Minimum Order Quantity for engraving: 5 pieces
$99.99