Wine Entertaining - Request a Sample of these products
REQUEST A SAMPLE OF PARTY PLATES, CLIPS, COASTERS
The hand free party plate solutions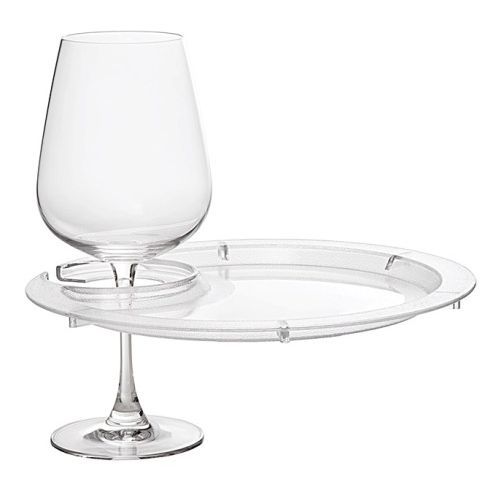 Round 9"diameter imprintable 4" x 1 3/4"
Square 8" square imprintable 4 " x 2"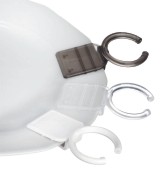 Vino plate clip imprintable 1-1/4"x1"

Deep Dish Multi-Beverage holds glass, can, bottle 8" x 8", 1" deep imprint area 4" x 2"
Bamboo Party Plates
The replenishable resource - washable, re-useable, sturdy, stylish and engraveable.

Bamboo Round 9" engrave 1" x 1"

Mini-Oval Bamboo 9 1/8" x 5 1/4" engrave 3/4" x 3/4"

Square Bamboo 8" x 8" engrave 1/4" x 1/4"
Bar & Table Accessories
Engraveable, imprintable for wine, bar and table entertaining and gift accessories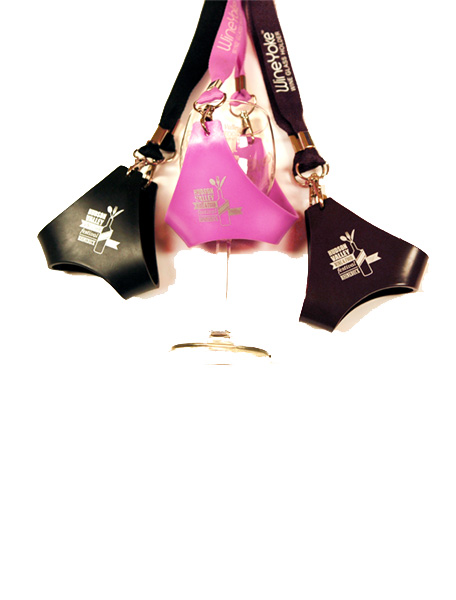 Wine Yoke Glass Holder Imprint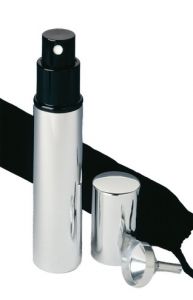 Martini Mister Set Imprint 2" x 1/4"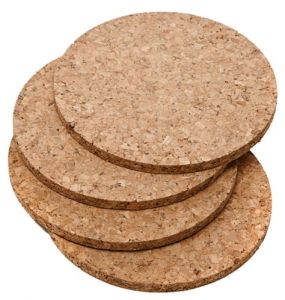 Cork Coasters Round (pictured) & Square Engrave: 3" x 3"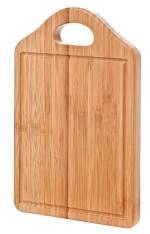 Bamboo Cutting Board with Handle Engrave: 4" X 2"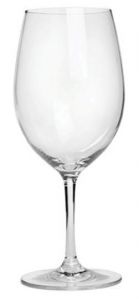 Tritan Wine Glass 12 oz Imprint / Engrave

INAO Wine Glass 7 3/4 oz Imprint Samples
Need a sample of imprintable or engraveable Wine Accessories? Order samples here.
The demand and cost of shipping is too great to send out free samples.
Order here and receive samples for a nominal charge and lowest shipping cost. We will refund the sample cost when your order is placed.
Samples available:
Wine Yoke Glass holder with Lanyard
INAO Glass imprinted sample 7 3/4 oz
Wine Glass Tritan 12 oz
Boomerang Corkscrew 2 Step
Round or Square Plastic Wine Party Plates
Bamboo Round, Square or Oval Wine Party Plates
The Multi-Beverage Deep Dish Plate
Vino Plate Clips (3 colors available)
Martini Mister Set
Cork Coasters
Bamboo Cutting Board with Handle
INAO glasses imprinted
(For other items not shown please E-mail us at artisans@aoweb.com. We will add your sample.)
Imprinting your logo or text?
To see an imprinted or engraved example select the random imprinted sample and receive a previously imprinted / engraved sample that demonstrates the look and quality of imprint.
Shipping for samples
- For Continental US destinations and standard shipping, in shopping cart select this shipping option SAMPLE SHIP CHARGE ONLY - USA - $8.00.
- For Hawaii or Alaska select the standard US Postal or UPS shipping options in the shopping cart.
- For destinations outside the US select the standard US Postal or UPS shipping options in the shopping cart.
Ordering more than one type of sample, add first sample to cart, return to this page to add next sample(s) and repeat as needed.
Place Sample Order here