Wine Service Tools:

On this page: All Tastevins
Cork Retriever
Crystal Saver
Wine Party Plates




Glass Tastevin - Made in Spain

Elegant design and simplicity brings light to the wine in this modern expression of the Tastevin. Surprise your favorite wine lover or Sommelier with this unique and stylish Spanish Tastevin.
The Tastevin, also known as a Sommelier Cup, is a traditional burgundy wine tasting tool that shows the wine's color as it shimmers with reflective light at varying depths.
The handy thumb hold on the side and the finger hold on the bottom keeps the tastevin steady and allows control in catching the wine's color in the light.
4" dia. X 1/2" high.
$34.99


Tastevin silver plated and Tastevin silver plated with Ribbon or Chain
Engraving is available click here).
The famous tool of the Burgundian "Confrerie de Taste-vin". The small bowl allows light to show the color and clarity of the wine. Tastevin is silver-plated with silver plated chain.
Join the tradition with a tastevin of distinction.

Available in 3 styles: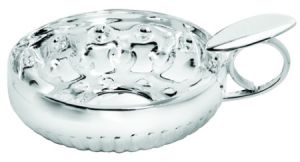 Confrerie de Taste-vin, tastevin only.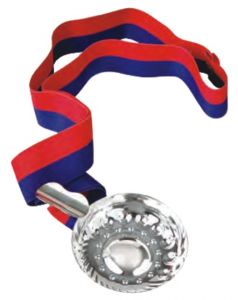 The Confrerie de Tastevin with Traditional 39 inch ribbon.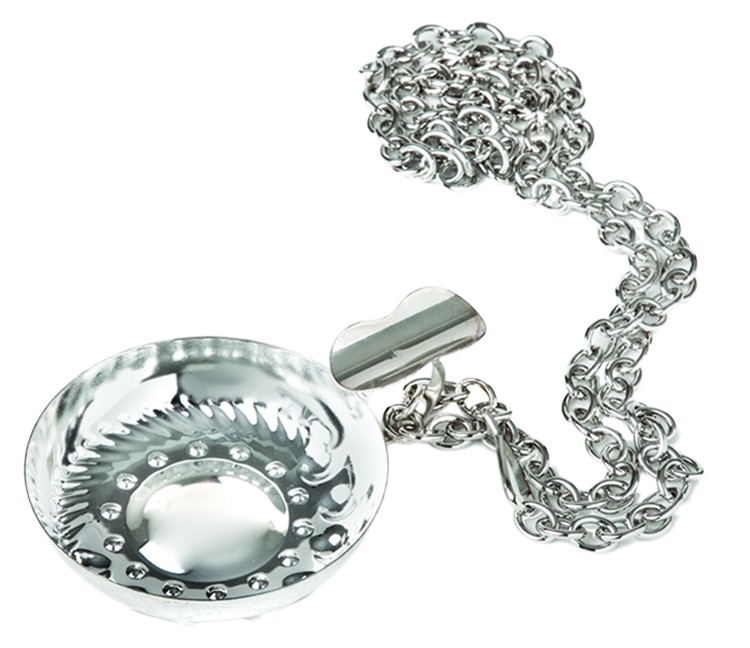 The Confrerie de Tastevin with chain set, 41" chain and clasp .

Classic, deep-dish design. Heavy in construction and weight.
Handle welded to both sides of cup and base for added strength.
Dimensions: 3 1/4" dia. 7/8" deep cup.

Our apologies, all silver plated Tastevins are temporarily out of stock until 20 January 2019




Wine Service Tools: Cork Retriever

This ingenious little tool will rescue a cork from inside the bottle on those occasions it goes the wrong way, also broken corks.
$7.99

Wine Service Tools:Crystal Saver
The crystal saver has a nickel file coated with diamond particles. Dipped in water, it will smooth chipped edges of fine crystal, china, ceramics or glassware with a few easy strokes.

$27.99






Party Plate with Wine Glass Holder - Round or Square
Imprinting is available, click here.
This is it! If you're looking for the solution to carrying a wine glass and plate of food at walk-around parties or anytime you need a free hand while enjoying food and wine you'll appreciate the Party Plate with built-in stemware holder.
9" Round or 8" Square. Sturdy but attractive design. Made of acrylic, they are washable and re-useable.
$2.99 to $1.47 each with discounts on Quantities.



Quantities range and discounted prices
Minimum Order - 5 plates
5 to 9 plates - $2.99 each
10 to 15 plates - $2.40 each
16 to 20 plates - $2.25 each
21 to 30 plates - $1.99 each
31 to 170 - $1.90 each
171 to 350 - $1.80 each
351 to 700 - $1.70 each
701 to 999 - $1.60 each
1000 to 1999 - $1.50 each
2000 or more - $1.47 each