The Wine Shop with Wines of Italy, France, Spain and California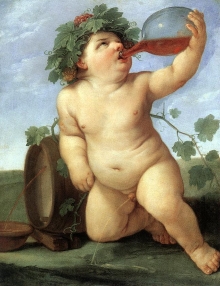 Join our WINE CLUB HERE



Browse our specially selected wines from artisanal, small producers of high quality and great value. We carry an exceptionally large selection of Italian wines. Wines from all the regions, north to south of Italy.

Shop and buy wine. Wines are organized with all wines on one page by Country and within each Country, you will find separately wines in each of the Wine Regions. Inside the Country and Regional pages the left margin provides links to information for each winery.
France

Italy

Spain

California

You can mix any of the wines for a 10% discount on 12 bottles or more.
We recommend that you mix a case and try several of the wines.
You'll find the styles you like and come back for more.
Just in! New Additions and New Vintages
from the best italian wines, best italian wine supplier,
french wines, french wine supplier
Enjoy your visit to the Artisans on Web Wine Shop
the best italian wine supplier and french wine supplier
best Italian wines
best French wines
French wine supplier
Italian wine supplier
© 2001 - 2015 Artisans on Web. Site created by Potassium|Web .